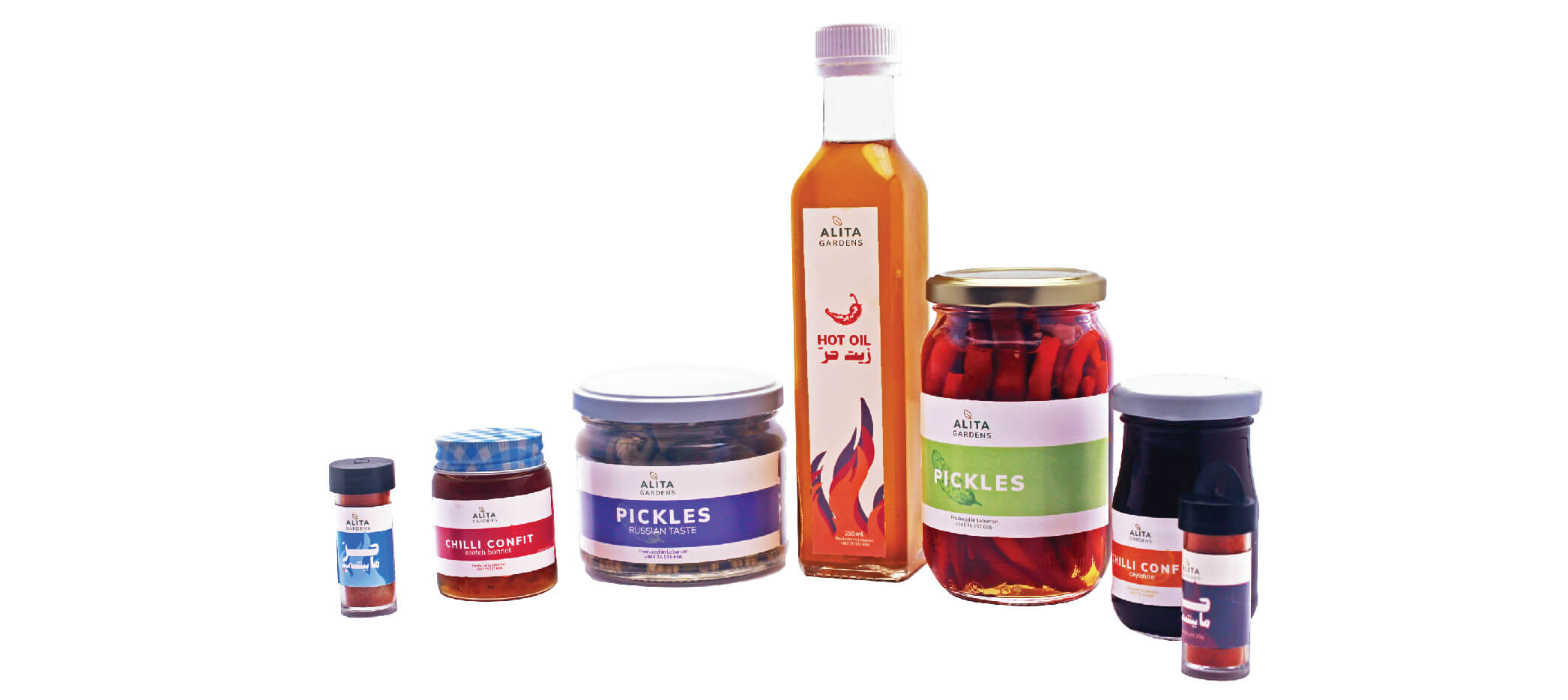 Labels Usage:
Brand label: It plays an important role in labelling as it gives information about the brand. It can be removable or non-removable.
Descriptive label:  It specifies product usage.
Grade label: It describes the aspect and features of the product.
Labels Type:
Metalized, Clear or White Polyester Metalized Polyester has a chrome or mirror-like finish which makes it look like stainless steel. Clear and white polyester are available in both matte and glossy surfaces. It is used both indoors and outdoors, as pipe labels or control panel labels, because of its dimensional constancy and its aptitude to bear harsh weather conditions. It's normally used for tool marking and air-conditioning units. It generally comes with a permanent adhesive.
Industrial Vinyl Industrial vinyl is the go-to material for outdoor labels. With a rating of 9-11 years for UV fade resistance, it is weather and chemical resistant. This material has stretching characteristics that allow its application over rivets and sharp curved surfaces. Vinyl labels can be used for pipeline labels, fleet decals, rental equipment, tools, cable tray labels, etc.
Destructible Vinyl, Security, Tamper Proof Destructible vinyl cannot be peeled off in one piece, making them ideal for proprietary products. Security or tamper proof or tamper evident labels will leave words such as VOID or SECURITY or DANGER if removed. The materials of each may vary, depending on the surfaces being applied to. Common uses are seals for food containers, pharmaceuticals, electronics, warranty, safety, and law enforcement labels.
Clear or White Polypropylene Polypropylene is a substitute for vinyl and excellent for solvent resistance. It is also a cost effective in comparison with polyester labels. It's usually available in clear or white with a gloss or matte finish. It has great flexibility and clarity. The type of adhesive depends on the application type.
Static Cling Vinyl Static cling vinyl is used to make window decals that do not require an adhesive. It uses static electricity to stick to a surface. It's normally used for glass, metal and other smooth and even surfaces. A common use is for (windshield) oil change labels. It can be printed with laser or thermal transfer (ribbon) printers.
Fluorescent and Foil Paper Fluorescents can be brightly colored vinyl labels or those flood coated on synthetic material. Normally it is available in colors that stand out such as red, green, pink and orange. They are often used for safety labels because they alert people.  Foil paper label material is available in both bright or dull, silver or gold. Both flourescent and foil types come with a permanent adhesive.
Litho, Semi-Gloss and High Gloss Paper Litho paper is uncoated and matte. It's used in sheet fed laser printers, and computer pin fed shipping labels. Paper is often used through direct thermal label printers in offices for envelope labels. It comes with both permanent and removable adhesive. Semi-gloss paper and high gloss paper comes with rubber base adhesive and acrylic cold temperature adhesive. The later is used for food related labeling. Removable adhesive is also available for certain conditions.