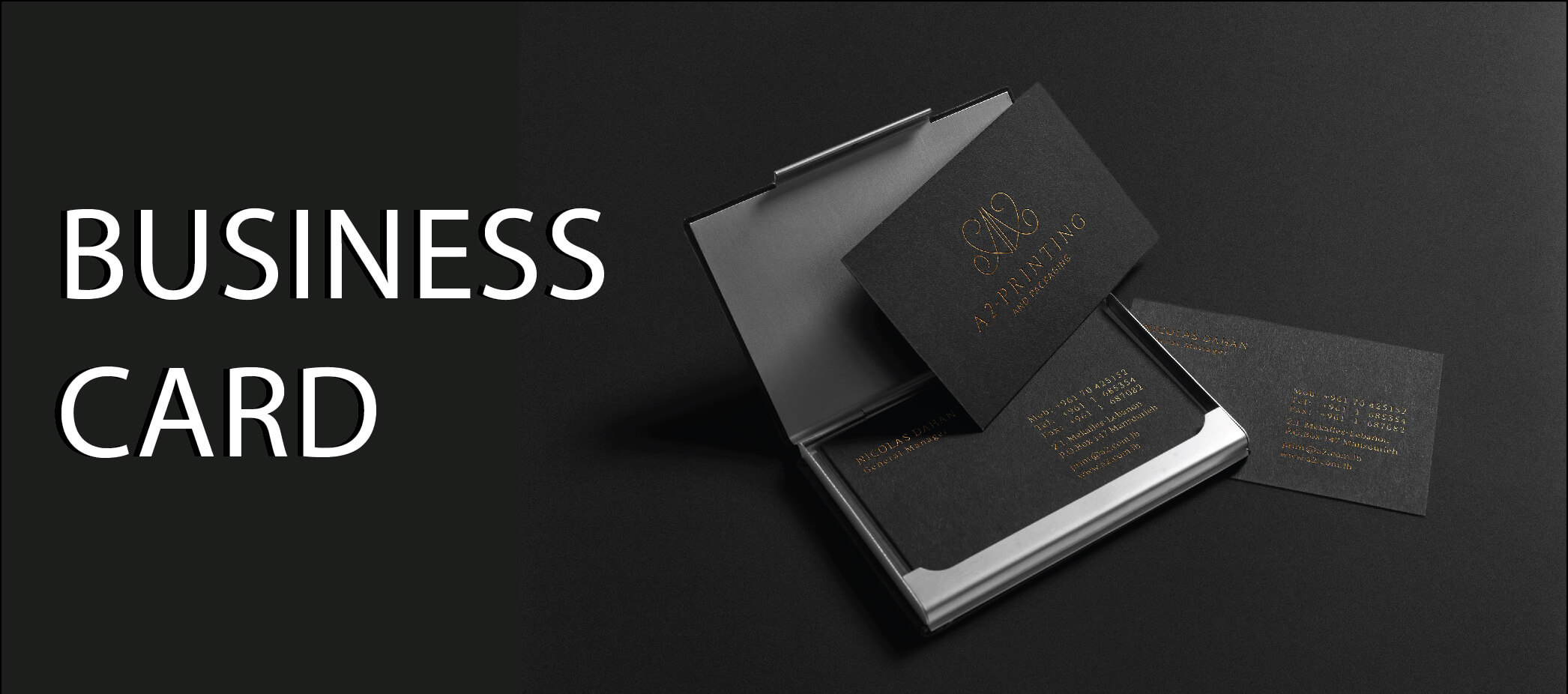 Business cards are pieces of paper that people hand out with their professional and contact information. They typically include the company they work for, their type of work, their phone number, email address, and a small design to make it memorable. If you want to make a good impression when meeting business contacts, you can print business cards that look professional and aesthetically pleasing. In this article, we discuss business card paper, what types of paper you can use for a business card and some additional tips about designing and printing your business cards.
What is business card paper?
Business card paper refers to the type of paper you use for your business card. A business card is typically three and a half inches long and two inches wide, making it easy to carry or keep in a wallet. The paper you put your business card on can display the quality of the card and your style and attitude towards your business. It can help you determine how you want to present yourself professionally. At the minimum, it should look professional and durable enough to carry around by your contacts after meeting you.
Weight: The weight of a business card refers to how heavy the paper is. Heavier paper is sturdier and can feel more luxurious. Here are some important elements in a business card paper:

Thickness: The Thickness of your card can also contribute to its durability. However, a card that feels like cardboard can be unwieldy and hard to carry around.

Color: Papers come in different colors, and this can be an obvious way to differentiate yourself from other business cards. Strictly professional business cards may stick to whites and creams, but a more progressive professional may experiment with bright, eye-catching colors.

Printing capabilities: Your business card has your contact information printed on it, so make sure you choose a paper type that can withstand the printing you want on your card. For example, different types of ink may work better with more porous paper, and thinner papers may not support embossing.

Finish: The finish of the paper refers to the appearance of the paper after the manufacturer prints and treats it. You can have glossy or matte.